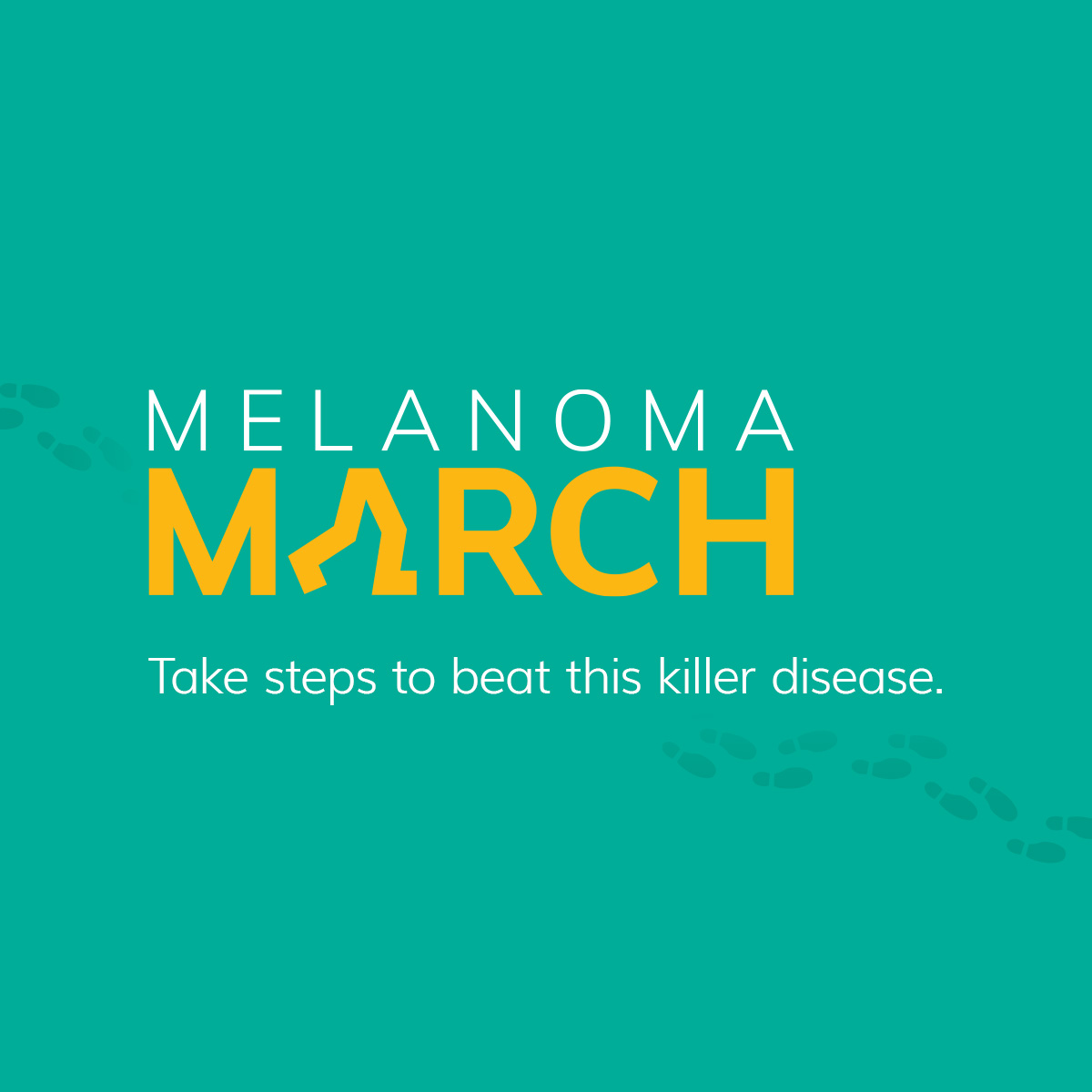 Melanoma March is in its tenth year and is now the major annual fundraising campaign to support melanoma research. In each location, the march is a special event which brings together the whole melanoma community to raise awareness and funds for melanoma research.
Proudly supported by Melanoma Patients Australia, Australian Melanoma Research Foundation, Skin Cancer Tasmania and other melanoma research organisations.
Melanoma Institute Australia
Charity number CFN 20341
ABN: 123 321 148
All footprints and donations over $2 are tax deductible.